The UC San Diego Contextual Robotics Institute will hold its 8th annual Forum on November 14, 2023.  
Join us to connect with San Diego's top robotics firms, as well as researchers and students working on cutting-edge robotics. The theme of the 2023 Forum is Robots in the Wild. From fenced-in beginnings, robots have evolved to play a crucial role in our daily lives, enhancing safety, efficiency, and even improving human health. This year's CRI Forum explores their wide-ranging applications in manufacturing, warehousing, transportation, home assistance, surgery, and environmental monitoring, addressing fundamental technologies and emerging use-cases.
The day-long program features presentations and panel discussions from some of the region's largest robotics companies as well as posters and demonstrations of the groundbreaking research happening at UC San Diego. 
Read a 2022 Forum wrap-up here. 
Robotic News
---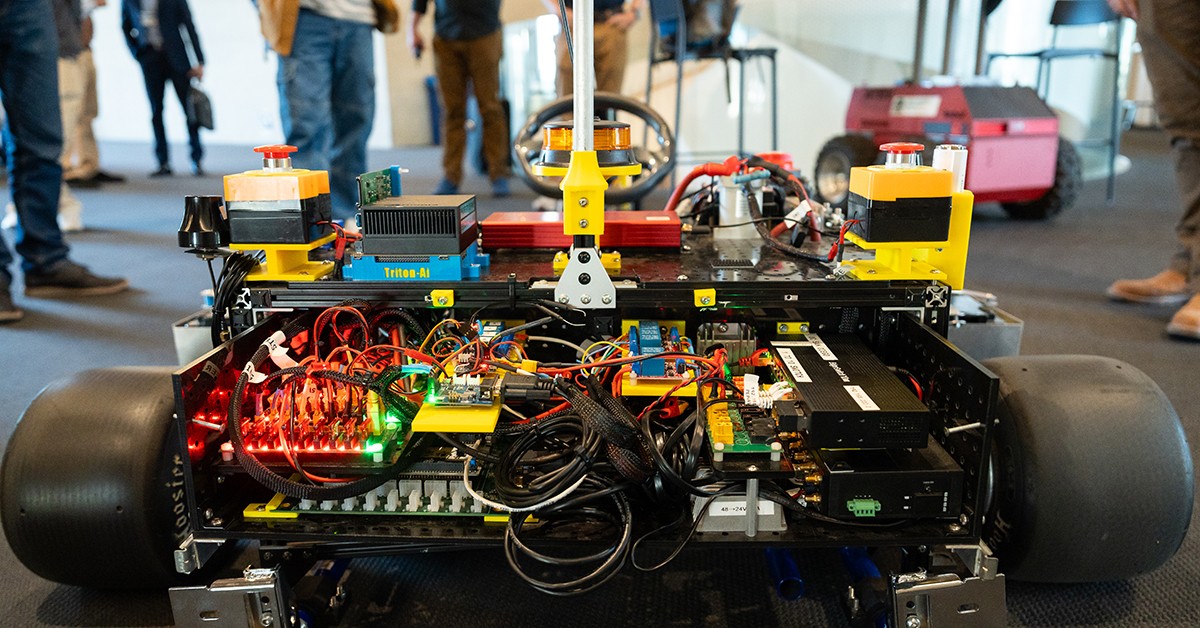 November 20, 2023
From the operating room to our homes and streets, robots are becoming increasingly integral to our daily activities. The UC San Diego Contextual Robotics Institute hosted its eighth annual forum with the theme "Robots in the Wild," showcasing varied applications of robots in real-world scenarios. Full Story
---
November 13, 2023
The UC San Diego Contextual Robotics Institute will hold its 8th annual Forum on November 14, 2023. Full Story
---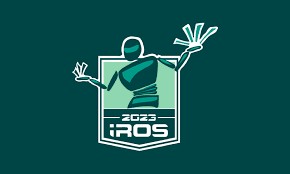 October 6, 2023
From helping wounded soldiers in the field, to helping robots avoid obstacles in the field, and more, researchers from the UC San Diego Contextual Robotics Institute made a strong showing at IROS 2023. Full Story
---