The UC San Diego Contextual Robotics Institute will hold its 7th annual Forum on November 16, 2022.  
Join us to connect with San Diego's top robotics firms, as well as researchers and students working on cutting-edge robotics.
The theme of the 2022 Forum is San Diego Robotics. From medical robots to autonomous trucks, unmanned aerial vehicles to bioinspired robots for deep sea exploration, the Forum will highlight the breadth and depth of robotics work underway here in San Diego, including at the Contextual Robotics Institute at UC San Diego.
The day-long program features presentations and panel discussions from some of the region's largest robotics companies, including Qualcomm, General Atomics, XCOM and Brain Corp, as well as posters and demonstrations of the groundbreaking research happening at UC San Diego. 
The Forum was postponed in 2020 and 2021 due to COVID-19. Read a 2019 Forum wrap-up here. 
Robotic News
---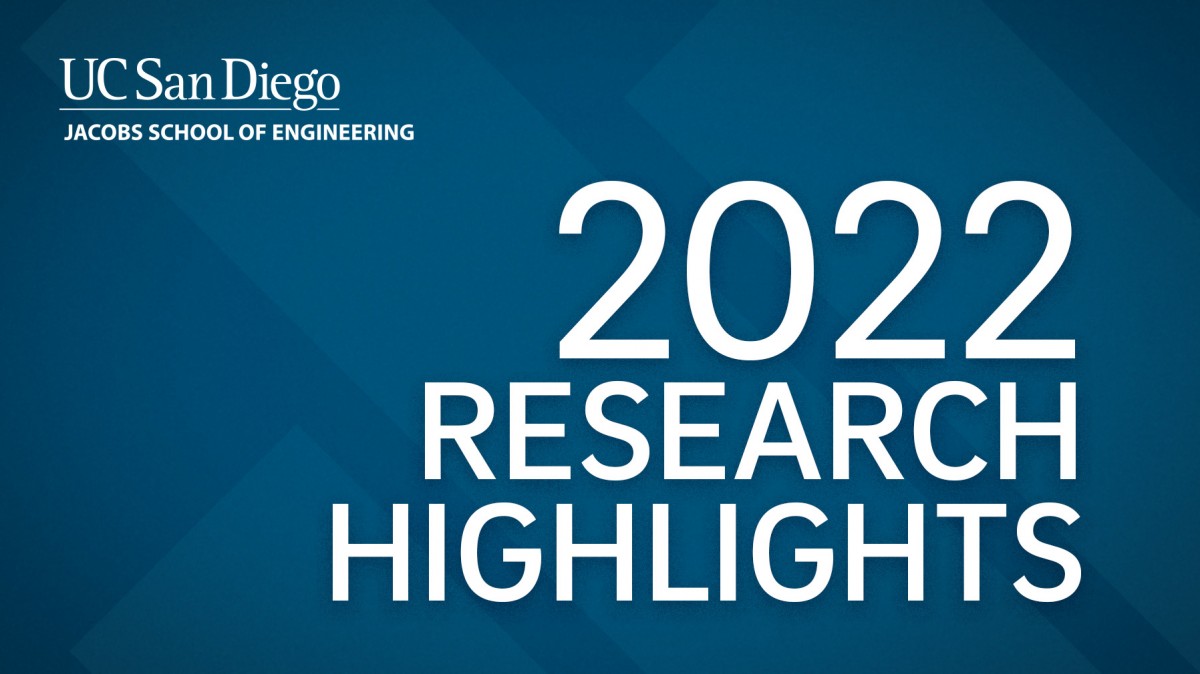 December 20, 2022
From tools to track the origin and spread of COVID-19, to making homes safer in earthquakes, to using smartphones as diagnostic tools, researchers at the Jacobs School of Engineering pioneered important work in 2022. A few highlights of our outstanding research this year are here. Full Story
---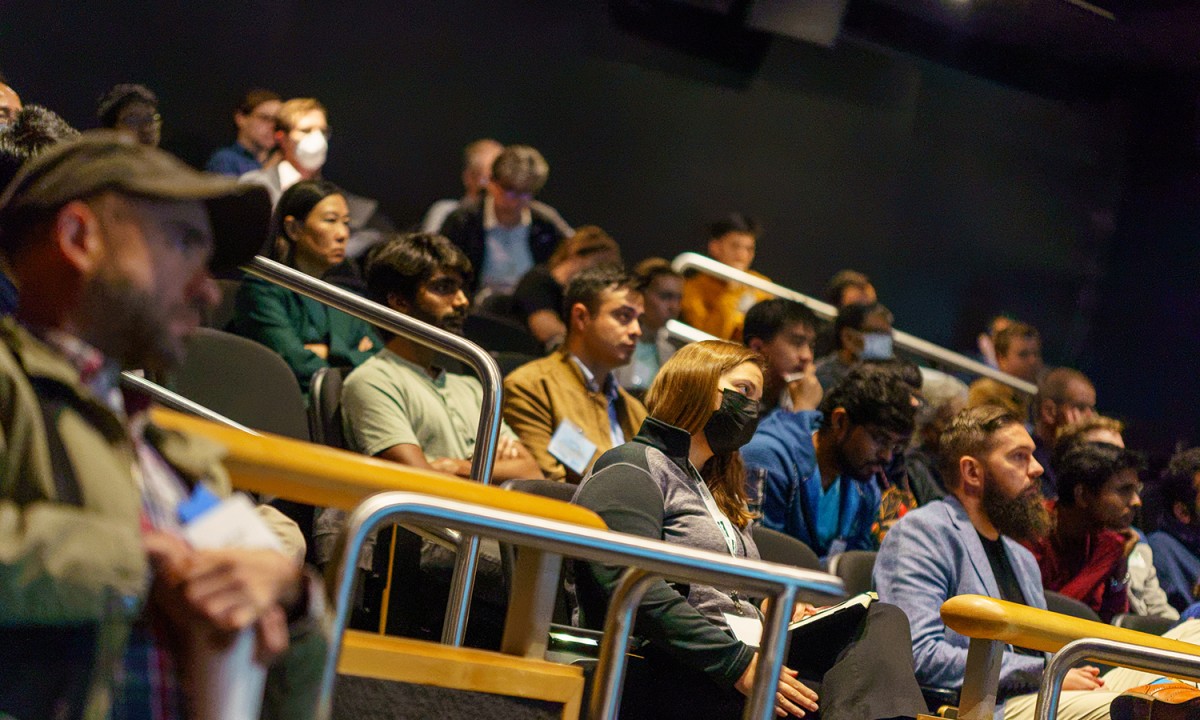 November 21, 2022
The Contextual Robotics Institute at UC San Diego hosted its 7th annual forum on Nov. 16, highlighting not only the robotics work underway across campus, but also efforts to capitalize on the broader San Diego region's strengths and expertise. Full Story
---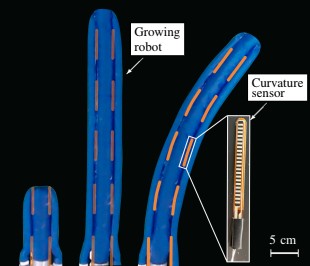 October 10, 2022
From robots inspired by animals and even amoeba, to better algorithms for self-driving cars and robotic surgery, researchers at the University of California San Diego will be presenting a wide range of papers at IROS 2022, which returns in a hybrid format Oct. 23 to 27, 2022. Full Story
---