The 2016 Contextual Robotics Forum took place October 28, 2016. It was a day focused on the future of robotics and shared autonomy. Below, please find a link to the updated national robotics roadmap, which Henrik Christensen, Director of the UC San Diego Contextual Robotics Institute, mentioned in his talk. The roadmap offers a summary of the main societal opportunities that were identified; the associated challenges; and a presentation of efforts that would ensure the U.S. continues to lead in robotics research innovation, and adoption of both technology and policy frameworks.
Remarks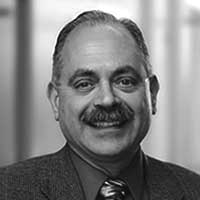 Albert P. Pisano
Dean
Jacobs School of Engineering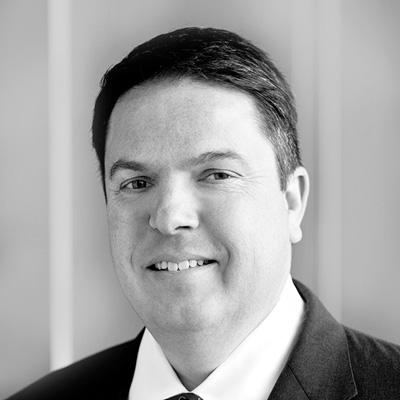 Matt Grob
CTO
Qualcomm Technologies, Inc.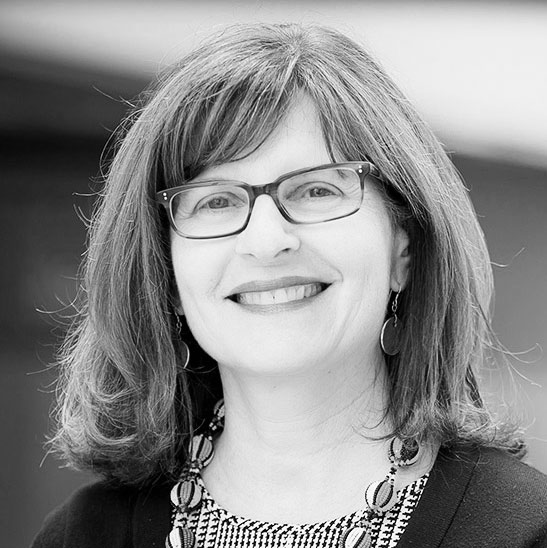 Carol Padden
Dean
Social Sciences