The Contextual Robotics Institute held its fourth annual Forum on October 27, 2017.
Attendees connected with top researchers, students and industry professionals working at the cutting edge of autonomous driving and robotics.
Remarks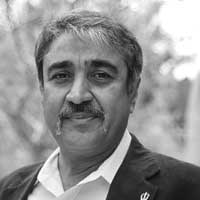 Pradeep K. Khosla
Chancellor
UC San Diego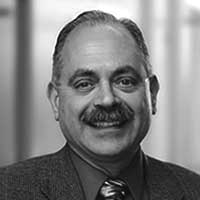 Albert P. Pisano
Dean
Jacobs School of Engineering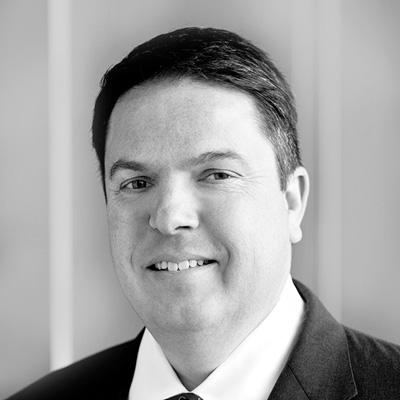 Matt Grob
CTO
Qualcomm Technologies, Inc.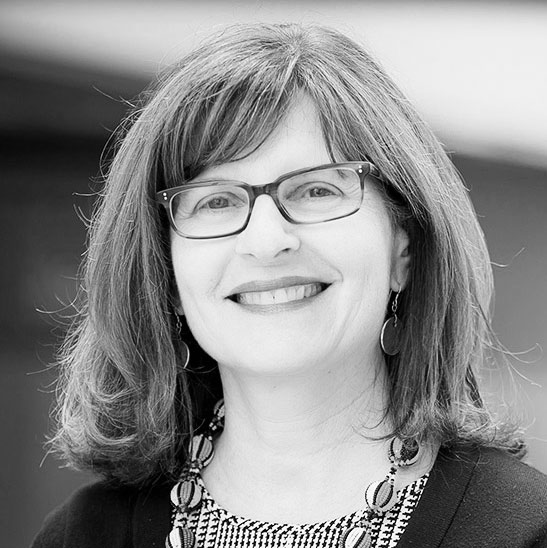 Carol Padden
Dean
Social Sciences