ROBOTS IN THE REAL WORLD
WORKING WITH HUMANS
Our research teams are working to solve today's pressing challenges in key areas including healthcare and autonomous vehicles.
Long term, we aim to develop robots that serve society in real-time, in the real world. These robotic systems will adapt, evolve, and create their own solutions based on the people and situations – the context – they encounter. And they'll need to be secure.
To deliver, we are tackling fundamental research bottlenecks that will open up new capabilities for robots. Autonomous operation in many different environments is just one example.
Our plans require new approaches to research. New paradigms. We've aligned world-class expertise in hardware, software, cognitive science, design, machine learning, materials, security, and more, to make it happen.
Join us.  
No front page content has been created yet.
Robotics News
---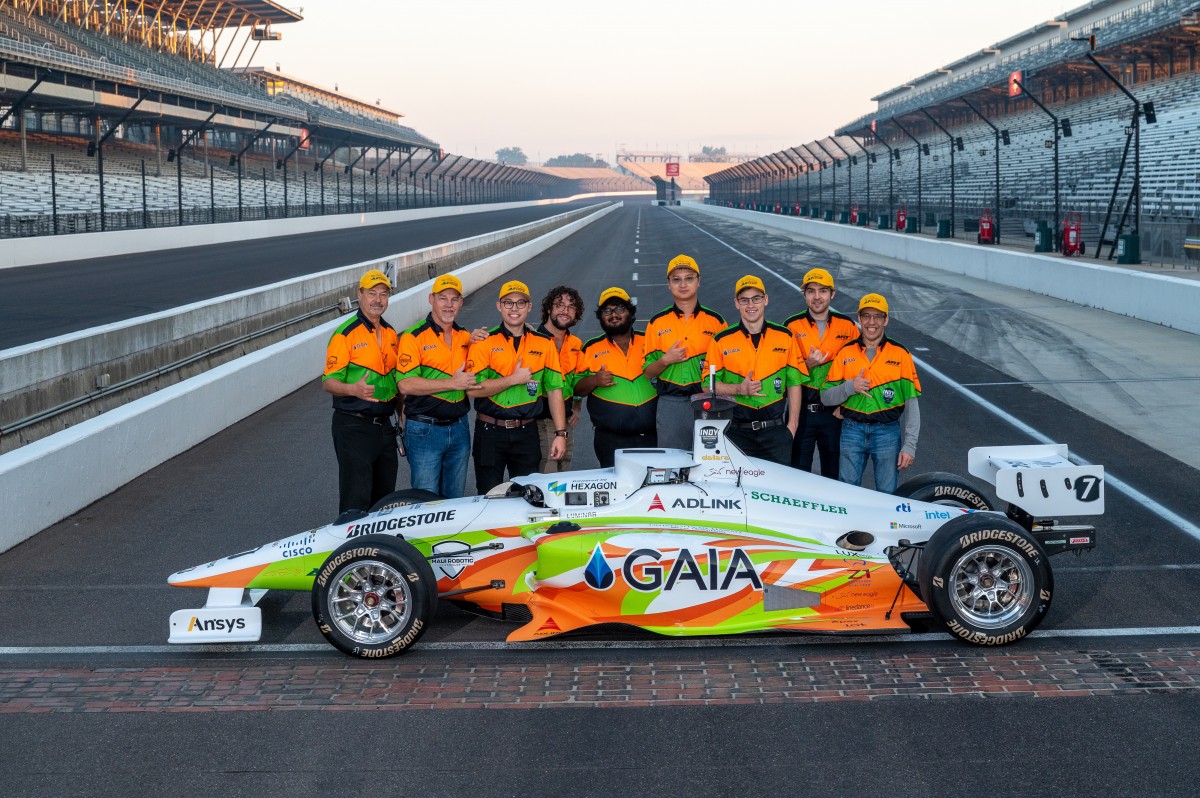 October 21, 2021
Engineering and data science students from UC San Diego will participate in the inaugural Indy Autonomous Challenge on Oct. 23. The competition, which offers a $1.5 million prize pool, is designed to inspire the next generation of STEM talent and challenges university students from around the world to develop autonomous vehicle software. Full Story
---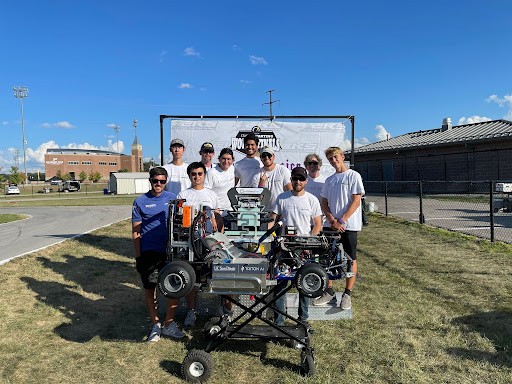 September 30, 2021
A group of UC San Diego engineering and data science students was one of three teams to make it to the final round of the inaugural autonomous EV GrandPrix go-kart race hosted by Purdue University in Indianapolis on Sept. 17. Full Story
---
September 22, 2021
Researchers at the UC San Diego Contextual Robotics Institute will present three papers at the IROS 2021 conference, which takes place Sept. 27 to Oct. 1, 2021, both online and in person in Prague. Full Story
---